As part of Younikorn, partnerships and doing things different are in our nature. We are always going for the extra mile!
The team who we are working with are specialists and enthusiasts of all sorts.
We all bring together experience from all over the world.
This means we have a lot of expertise regards to:
Marketing, Loyalty, AI campaigning, Gamification, Copywriting, Digital transformation, Disruptive strategies, Inspirational ideas, Customer Success Management & you can also book Motivational speakers.
Because we are working with all kind of professionals all over the world, we are able to work fast, deliver excellent work and respond to your needs
with great service on an ongoing basis.
Let's start today with creating success stories!
Want to join the Younik(orn) team? We are always looking for exceptionally talented and passionate professionals.
Just drop us an email.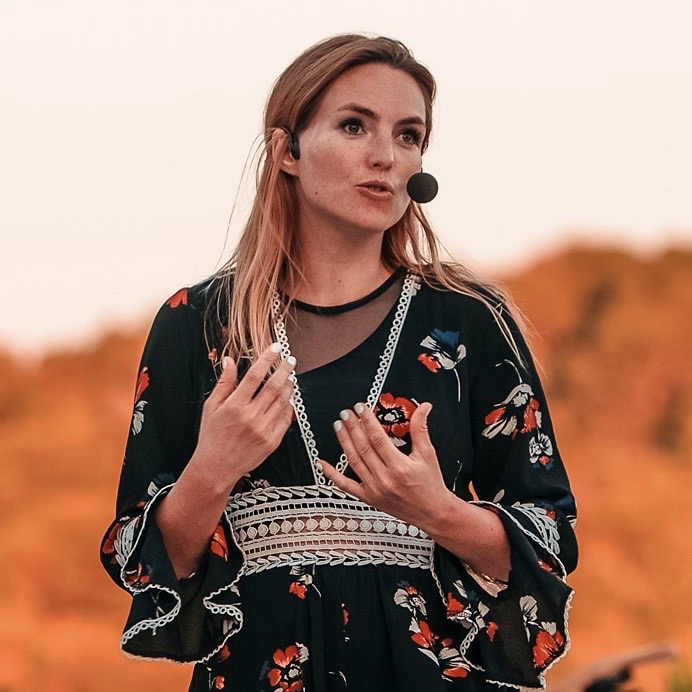 Mariëtta Robbé Groskamp – Founder and CEO
As a founder and CEO of Younikorn, she acts as a connecting factor for (international) organizations that are looking for ad interim assignments in the field of Marketing, Business Development, Leadership and Project Management. She is a welcome speaker at webinars, events and guest lectures. Mariëtta has an international Marketing and Sales background and worked for Microsoft, Dell, Orange and several international start-ups. As a Country Director at Velti she is responsible for delivering intelligent mobile marketing solutions for world outstanding brands such as T-Mobile and Coca-Cola. She has been nominated for: The Next Women 100, The Next Women to Watch and VIVA 400 Women - Tech & Innovation category.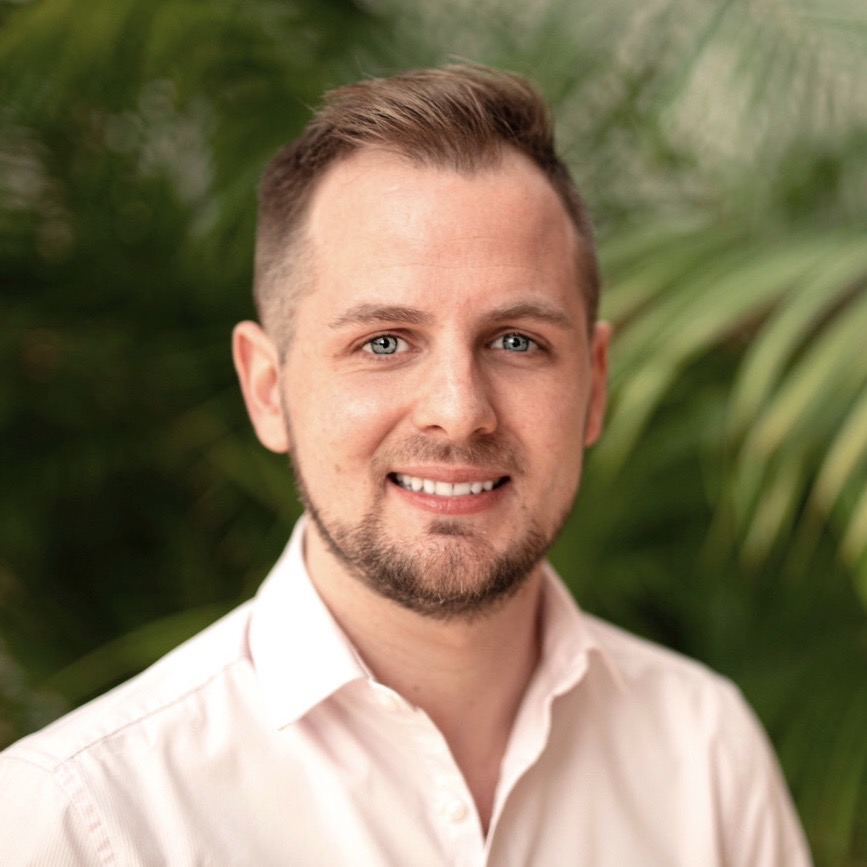 Boris Helleman – Creative Strategist Consultant
Boris is the creative and strategic mind behind numerous T-Mobile campaigns. His experience with Loyalty programs, CVM campaigns based on AI and the development of propositions allows him to focus on the customer's needs without losing commercial momentum. Next to that he advices businesses to build an outstanding brand experiences, both online and offline. You may know Boris from several webinars, blog's and summits where he loves to share his in-depth knowledge. He has been nominated by Adformatie, Nima Amsterdam, and Platform Innovation in Marketing (PIM) for the award of Marketing Talent of the year 2020. Adformatie also included him in the list of Top 100 Best Marketers in The Netherlands 2020.